FOLLOW US ON SOCIAL MEDIA
#Facesof935 Highlighting our members

Captain Robert Kittleman was hired in October 1989 by San Bernardino County Fire Agency, and assigned to Central Valley Fire District. In September 1998, he promoted to Captain and assigned to FS10 in Phelen. While assigned to FS10, Robert was in charge of a very successful Explorer program, that produced many full-time firefighters. In October 2015, he transferred back to FS71 in Fontana to finish his career where he originally started. Robert lives in Phelan with his wife Leslie, 5 horses, 4 dogs, 2 cats, 2 chickens, and a goat. They have two kids, Breanne and Daniel, both in their 30's, and two grandchildren, Colten 5, and Aubree 3.

Engineer Chris Poulis is currently assigned FS53 in Baker. Chris started his fire career with Apple Valley FD in 1994, then transitioned to San Bernardino City in 1999. Chris resides in Pahrump, Nevada, with his wife, Frances, and his two kids. He enjoys boating at Lake Mead and off roading in the Lake Charleston region. Chris also handles the LTD for Local 935 members.

Firefighter/Paramedic Rigoberto Batiz is currently stationed at FS229 in San Bernardino. He was hired as an ambulance operator in 2014, and hired as a full-time firefighter with Tower 7 in 2016. Rigo has been a paramedic for 10 years. He is married to his wife, Angela, and together they have 3 kids: Elliette, Isaiah, Andy and baby Olivia due in September. He enjoys mountain biking in his free time. ... See MoreSee Less
Comment on Facebook 186418088190404_1593696574129208
Bob has raised so many of us in this system! Being referred to as one of "Kittlemans kids" came with a lot of credit and now those "kids" are running the county!
Salute to all fire and police officers
Thank you all for what you do; you're very much appreciated.
Thanks guys for your service, stay safe.👍🍀
Thank you all for your service!!! God Bless all first responders!!!
I have had the great pleasure to work with Kittleman and Poulis back in the day!!!! Congrats to you both and to FF/PM Batiz!!!! All 3 of you are BADASS!!!!!!!!!
God Bless our firefighters
Thank you . God bless and protect you 🙏💙🇺🇸
They had to work hard to get where they are
My favorite captain. Miss you, Bob! 👋
Love honor and respect for all you do
Thank you ALL for your service !!!! God Bless you ALL 🙏🙏🙏🙏🙏
Play
#Facesof935 Highlighting our members

Captain William Rozinka is currently stationed at FS163 in Upland. He was hired with Upland FD in 1989. He worked his way through the ranks, spending 4 years as a FF, and 12 years as an engineer before promoting to captain. Bill sat on the union board in different capacities for 15yrs. In 1992, he became the head of UFD's Equipment Committee and was responsible for purchasing and designing all Upland engines and trucks until the department transitioned to SBCoFD in 2017. Bill enjoys boating, bowling, and the river. He is married to his awesome wife, Cyndi, and together they have 6 amazing children (Angel, Danny, Michael, Brian, Craig and Amy), and several grandchildren. Bill loves working for SBCoFD but is looking forward to retirement in a couple years.

Engineer James Lippen is currently assigned to FS44 in 29 Palms. A medic since 2008, James started his fire career in 2013 as a FF/PM with San Bernardino City FD. While with SB City he became ARFF certified and a HazMat Specialist. He transitioned with San Bernardino City to SBCoFD in 2016. While with County Fire, James has remained involved in the excellent HazMat program that serves the County. He promoted to Engineer in March of 2019. James lives in OC with his wife of 6 years, Rosalynn, two sons Colton 12, Bastian 5, and daughter Jade 8.

Firefighter/Paramedic Shawn Hamm started his public service career in 2000. He worked for AMR-Rancho Cucamonga and went to Paramedic school in 2003. Prior to his career SBCoFD, Shawn became an NAUI certified SCUBA instructor and earned 7 certificates in technical diving. His career at County Fire began in 2014, where he hired as an AO with Class 1. As an AO, he participated in the Community Paramedic Trial Program and was one of the first Community Paramedics deployed in San Bernardino County for the study. He became a full-time Firefighter in 2018, with Tower 9. Shawn is assigned to FS53 in Baker and is completing USAR specialty. On his days off, Shawn enjoys snowboarding and golf plus frisbee. Shawn has lived in Colton since 2003. ... See MoreSee Less
Comment on Facebook 186418088190404_1587594768072722
Congratulations to you all!!! Thank you for your service!! God Bless all first responders!!!
GOD Bless him and thank him for his service
Thanks to all of you for your sacrifice and service. May God bless you and your families and may God bless America!
Congratulations ! God Bless you all!
Thank you for your service ! Please stay safe !
Thank you all for everything you do. 👍👨‍🚒
Congrats to all. Be safe and enjoy the 4th.👍🇺🇸
Congratulations! Stay safe 🙏
Thanks for your hard work.
Load more
San Bernardino - Veg https://www.pscp.tv/w/cdU3CDMwNDY2ODV8MWxEeEx5RVhZUGJLbYfephStZ9CA9b-BwBQCNdhTRWhbQumbZvsPwSsGCsr8
Load More...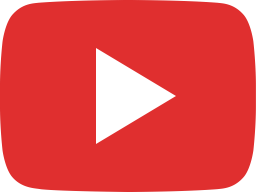 Commercial Structure Fire South G St San Bernardino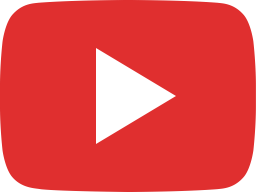 Residential Structure Fire W 19th St San Bernardino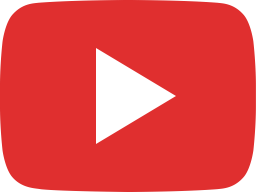 Yucca Valley Residential Structure Fire, Cibola Trail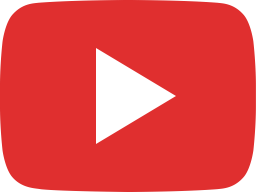 City of Fontana Residential Structure fire Arrow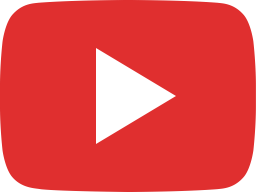 Residential Structure Fire Division 2 Sierra Way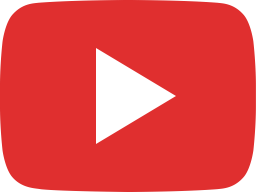 Adelanto Structure Fire Chamberlaine Way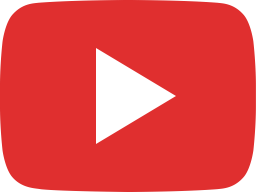 Man Saved from Apartment Blaze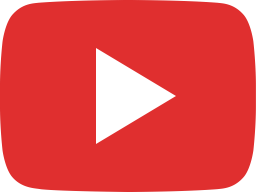 Residential Structure Fire La Grange Ave 9-15-19 Hesperia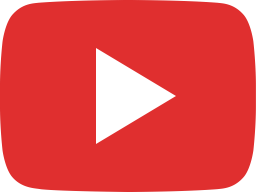 Vegetation Fire Buckthorn, Division 5 Hesperia 10/8/2019